Kyudo
Released 0.3.1-prealpha version!
---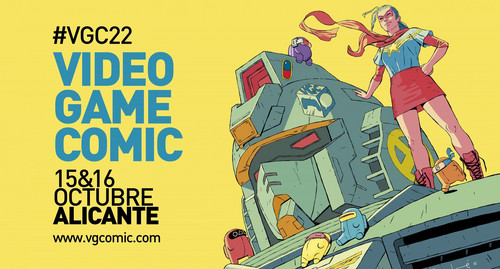 VGComic attendees have been heard!!!
Thanks again to everyone who attended this event in Alicante and gave me feedback (and found bugs ;) ). Here you have the result, and I've rushed to fix several bugs and small improvements that came out from talking to you. Thanks again for all your love and support! I hope to see you again soon in another event!
The following changes have been included with the release of this new version:
Added character jump on the W key in addition to the space bar.
Enemies now lose your focus and reset their positions when they leave the stage containing them.
Character speed has been reduced a little (not too much).
Remaining enemy corpses can now be destroyed if you hit them again!
Bug fixes:
Stats are now reset between games, before they stayed saved even if you started a new level.
The pool of items that appear in the shop is no longer emptied with each game.
The spiders sometimes flashed the sprite when they couldn't reach you.
With the modern arc the trajectory visually stayed when you used the portal and it looked weird.
The protagonist's life UI did not become transparent in the battle against the boss.
When an enemy was following you and there was a jumping mushroom in the way, it stopped following you.
Files
Kyudo_Demo_0.3.1-prealpha.rar
121 MB
Oct 19, 2022
Comments
Log in with itch.io to leave a comment.
Te ha faltado añadir el dash en otra tecla :P
Muy buena noticia los cambios y mejoras.
¡Ánimo con el proyecto!
Si falta eso también, pero es porque estoy ya trabajando en añadir opción de controles e integración con mando :D
Muchas gracias por tu comentario! <3