Kyudo
Released 0.4.0-prealpha version!
---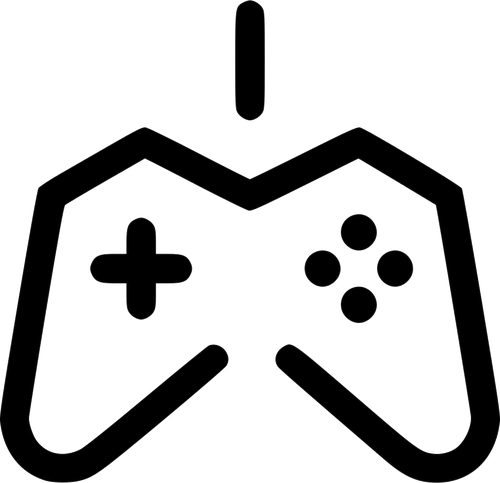 Gamepad controllers integration!
Also due to feedback that many people prefer to play with a gamepad, Kyudo will be no less!
The following changes have been included with the release of this new version:
Doors leading to lower levels will now display the combination of buttons you have to press to cross them!
Now you can play Kyudo with PS4, Xbox and others no official controllers on PC!
Bug fixes:
Sometimes when you buy a new item if you go to Inventory section on pause menu it crashes.
Fixed bug with portals where if you are shooting and throwing bombs to it while you are inside also it crashes. (To avoid this I have decided to remove the behaviour of the vortex absorbing arrows and bombs)
Improved performance with calculation of A* algorithm.
Improved memory leak with slots of the inventory.
First level loaded was not loading the camera settings properly.
Jump action can be loaded while you are in pause menu.
Thanks to everyone to be here with other cool release!! 🕹️
Files
Kyudo_Demo_0.4.0-prealpha.rar
121 MB
79 days ago